Pre- and on-carriage from and to railterminals with own trucks and fixed subcontractors.
With our intermodal solutions by rail, we offer customers an environmentally friendly way of transport with a minimized CO2 footprint!
Experienced staff with short lines to customers.
ADVANTAGES OF RAILTRANSPORT
No traffic jams and road restrictions

No road taxes in several EU countries

Environmentally friendly/ CO2 reduction

More loading capacity, financially interesting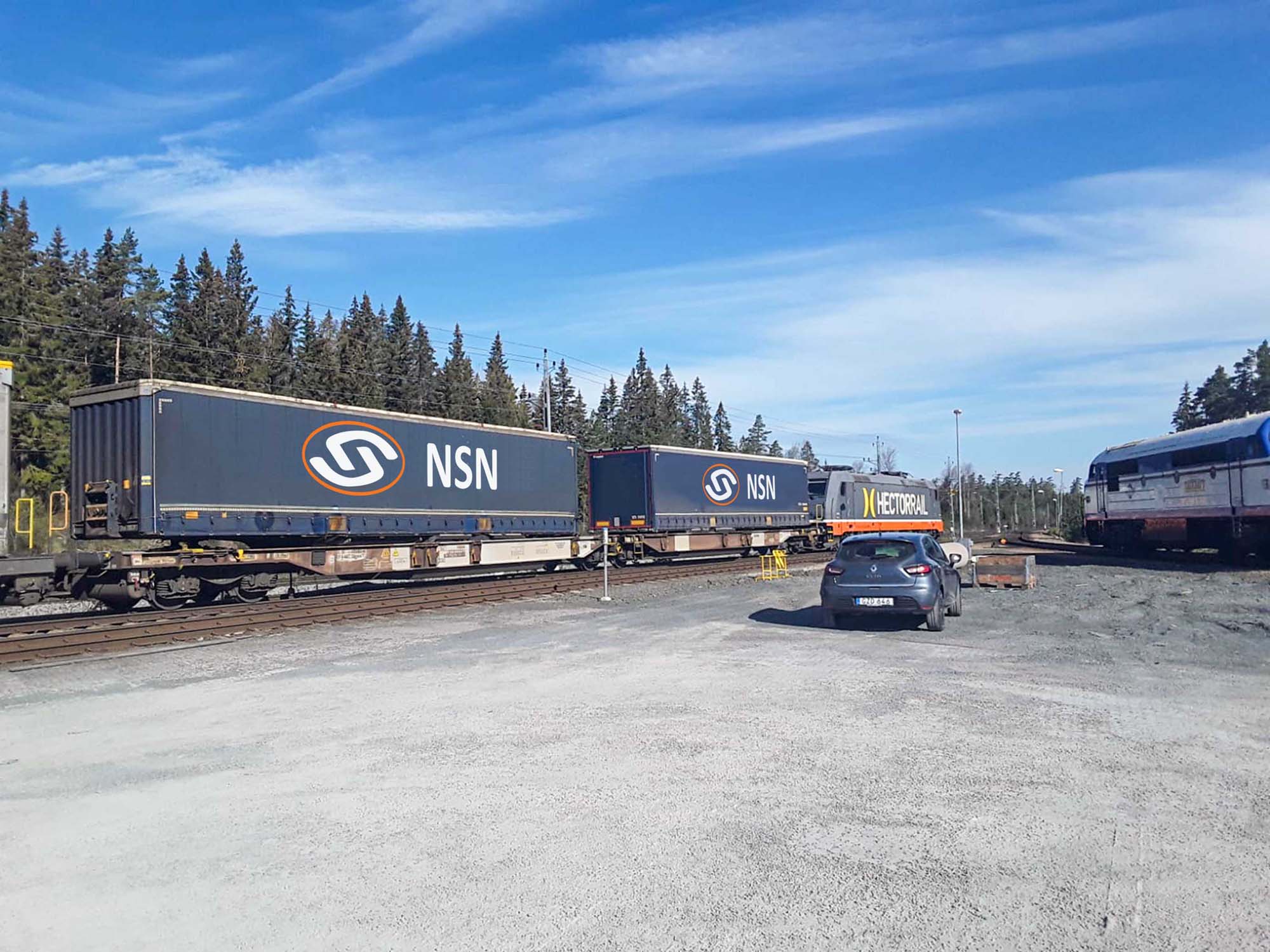 Daily departures from Benelux and Ruhr area with FTL's, LTL's and groupage to Scandinavia (mainly Sweden)

95% of our shipments to Sweden is being carried by rail which results a significant CO2 saving

Own equipment consisting of 50 units both HP trailers (joloda equipped) and 45 FT swapbodies

Own train connection with our subsidary Skanerail BV from Coevorden-NL to Malmö-SE and Eskiltuna-SE

Intermodal solutions via partners from Ruhr area to Sweden and Italy, but also other destinations available in South and Eastern Europe

Also other logistic requests, do not hesitate to contact us!
ROLLECATE 49b
NL-7711 GG NIEUWLEUSEN